Euro Pallets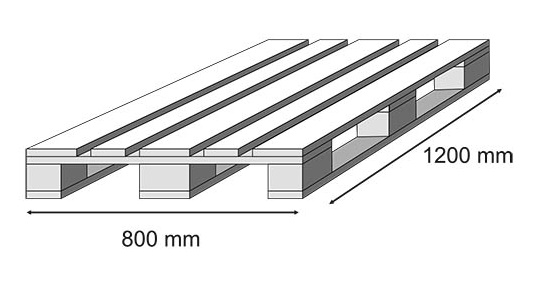 Euro-Pool Pallet is commonly called euro pallet, EURO pallet, EPAL pallet, EURO EPAL pallet.
it is a wooden flat pallet, also described as a four-entrance pallet. It means that there is a possibility to enter the fork of a pallet truck from four sides.
This pallet is produced and certified in accordance with the pallet-EURO norms.
We offer:
new | dry | used
Technical data:
Dimensions: 800 x 1200 mm
Load capacity: 1200 kg